Is Your Leeds Business Being Found Easily Online


There is nothing worse for a Leeds business than their website not being found online by the people who want what they have to offer. You may have what you think is a better website than all of your competitors. But if you have hardly any visitors to it, what does that count for?
Our SEO Leeds service is all about bringing the people who want what you have to your business offer. We do this online via your website and your FREE Google My Business listing. And for this to happen you need your website to be on the first page of the Google search results, then top 3 and then number one.
Our Leeds SEO agency will make that happen for you!
We Are Your Kind Of SEO Company Leeds


Now let's face it, if you're running a business in Leeds there's just way too much information for you to take in and too much work for you to do. To ranK highly on your own.
Smart business people concentrate on what they're good at and delegate or farm out that which they are not that good at. So they can concentrate on what they do best running and growing their businesses well.
But the problem is who do you farm this SEO Leeds stuff out to, because they all say they are the best. And let's be honest even if they have a ton of reviews, genuine or bought or made by their own employees, you really don't know until you've tried them.
That's why you want to avoid contracts and not owning the stuff that you're paying for.
So for example, you could pay a search engine optimisation company to do a video. But then, when you leave them, the video doesn't belong to you. It belongs to them.
Or they've created content and when you leave because you're not happy with the service, you've lost that content. They've created links and back-links but again if you're not happy, which is most of the time, you leave and then you'll lose all those links.
Now let me ask you a question, when people search on google for what your business offers who do they find?
Do they find you or your company or your competitors?
Who's at the top you or your competition?

Let me show you what happens when somebody searches on google search engine in Leeds. And the reason we focus on google searches is because in the global market share of search engines as of April 2020. Google has more than 86 percent share of all of all the searches and that's why we focus on google searches.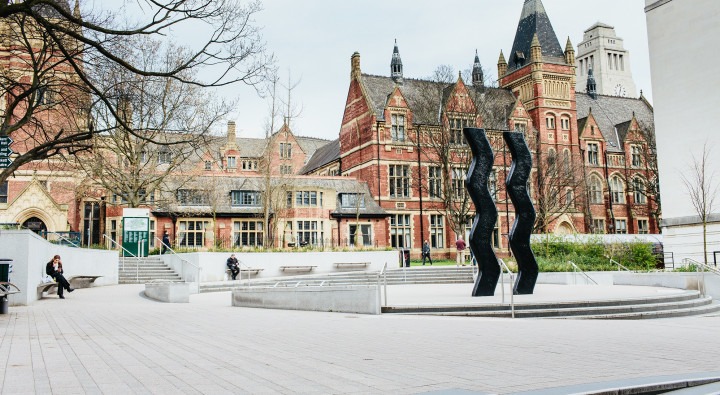 SEO Marketing Service For Leeds Businesses


The role of a search engine is to assist people in finding answers to simple queries. Such as location of their favourite restaurant or a decent home decorator, plumber, dentist, doctor or whatever the search term is.
We all use Google and by typing in specific keyword phrases into a search engine. Individuals have access to numerous results arranged in order of importance or relevance, to what they put in to that search box. The keyword phrase that they've put in and the results that come out are determined by google.
So let's see what happens when we type in say, 'solicitor in Leeds'. As you see there are 4.7 million results and this means that there are 4.7 million pieces of information on the web about solicitors in Leeds.
Now as you look at the page there's ads first which are paid for and are very expensive. Also not as effective as organic results.
Then as we scroll down after the ads, there is generally the map section or the google my business section. And this map section or the google my business section is locality-based. What shows here can be different even if you're only a street away, because it's designed to showcase a business. And the results are relative to where the searcher is located.
So say they're looking for an Italian restaurant or an Indian restaurant or a Chinese supermarket. This is designed to show them where the nearest to them is. This is a powerful lucrative place to be listed but it is also very limited as to the area that it serves. But you should definitely be listed here.
And then after the google my business section there are what the what we call the organic SEO LEEDS results and these are the free listings by google. The results are determined by the location and the search term. The ones that are at the top of the organic search results are the most profitable. Not for google but for the businesses that are found there.
The aim should always be, when looking to be listed on google search engine to be in the first page. Because hardly anyone looks at the second page and on wards. And then once on the first page your aim should be to be in the top three and then if possible the top.
Now Google decides what websites to show on the first page because google wants to show the best results. On average only 7.65 per cent of searchers click on the ads but this gave Google a revenue of 161 billion dollars last year.
Google is an ad company that provides search as a service so they can sell more ads. They want to dominate the search area. So they spend billions to make sure that when someone types into that search box they will get highly relevant results. In a second Google will index every piece of web content and then from the millions of results. Will put them in order according to which they think is the most credible. And the most relevant to what the search term is.
Please Google by using the best SEO Leeds Agency.


If a website gives Google everything it wants, Google will rank it on the first page and even in the top three. Google makes its decision on what websites to show on the first page of the search results on two things.
What happens on the website regarding content and if it is geared up for smartphones. As most of the searches nowadays are done from smartphones. They also look at how fast does the website load. It gives preference to those websites that are for smartphones and are fast loading.
Google also looks at the votes or endorsements that a website gets from other websites. That are acceptable to Google.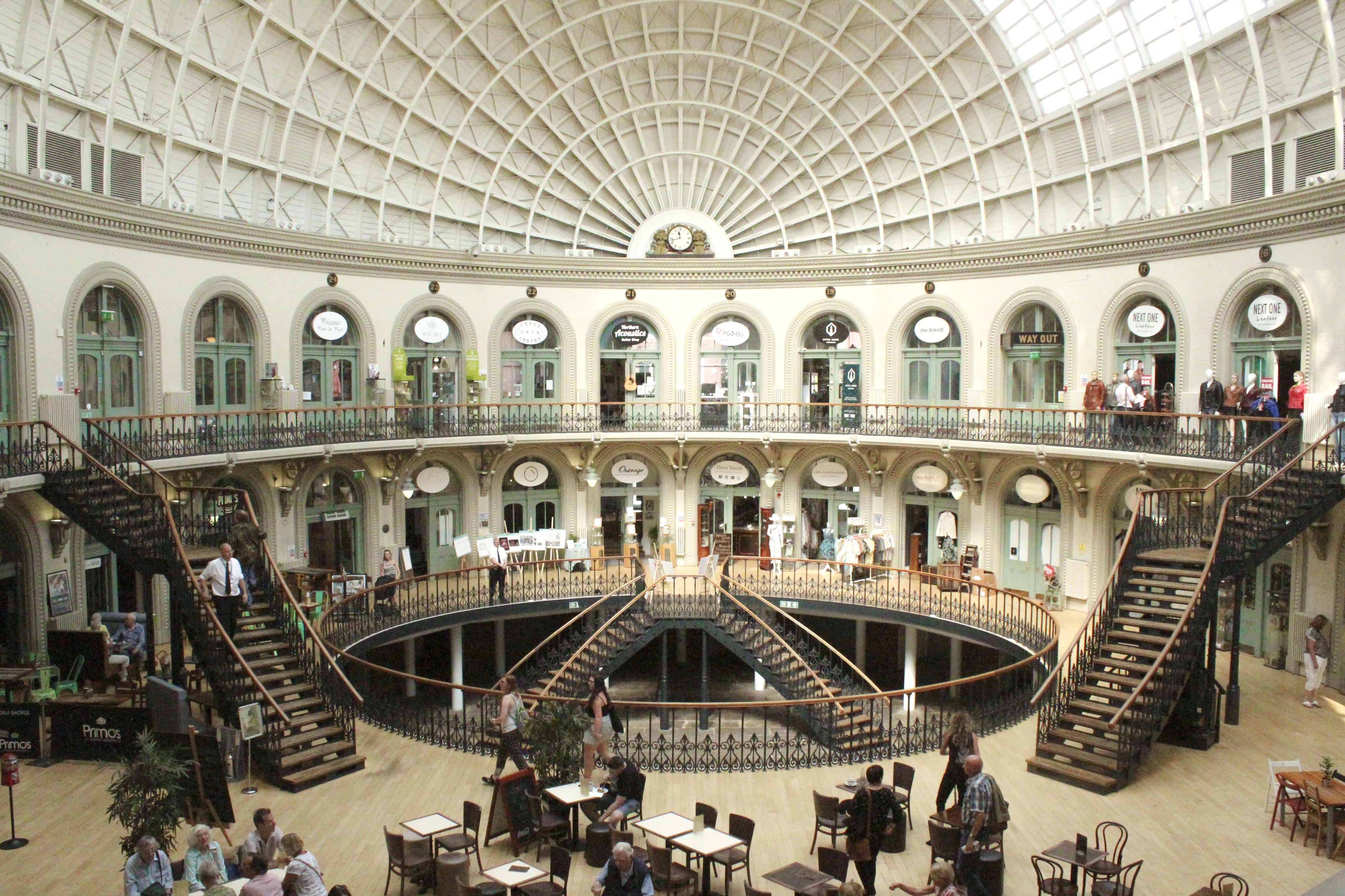 Seek out Local SEO Expertise
Here at the SEO company Leeds we want to help you dominate the search engine results for your particular business. And to get tons of new customers.
Whether you want to reach new customers in Leeds central, east, west or areas such as Pudsey, Morley, Rothwell, Elmet or you are based anywhere in or around the city of Leeds.
So if someone is searching from Leeds city centre, Horsforth, Chapel Allerton, Roundhay, Leeds Waterfront, Armley, Headingley, Alwoodley or Bramhope. They will find your business.
We want your phone to ring off the hook with qualified excellent customers, clients or patients.
We operate worldwide from a base here in Yorkshire and are part of a recognised super group of SEO experts. That are operating for our chosen clients using exclusive tools. To get our clients ranked at the top of the google search engine results and to keep them there.
Now I know that SEO Leeds and I can help you put your business first with a first class service. So download your free SEO guide and then get in touch by using our discovery form.

I look forward to seeing you at the top of google.
To see how we can do this for your website watch this video.
If you are looking now for what we offer, GET YOUR PERSONAL SEO PLAN HERE